The breaks of the workers (lunch breaks, free time, etc.) can be taken into account when optimising the routes. In order to add breaks, just complete the steps below:
Add breaks
Go to the 'Resources' module.
Click on the tab 'Field workers'.
Click on '…' and 'Edit' for the required worker.

Click on 'Working hours and start and end locations'
Select the week from which breaks should be added using the date picker.
Click on the icon ' ' for a given day and indicate the 'Duration'' of the break in minutes.
Determine the 'Break start (between)', i.e. the time slot in which the break can start.
Repeat this action for the other days of the week if necessary.
Click on the button 'Save and set as default working plan' to set these breaks for the selected week and for the upcoming weeks.
Note: To set these breaks only for the selected week, just click on the 'Save' button.
Note: The breaks of the workers are then displayed in the 'Agenda' tab of the 'Organize' module.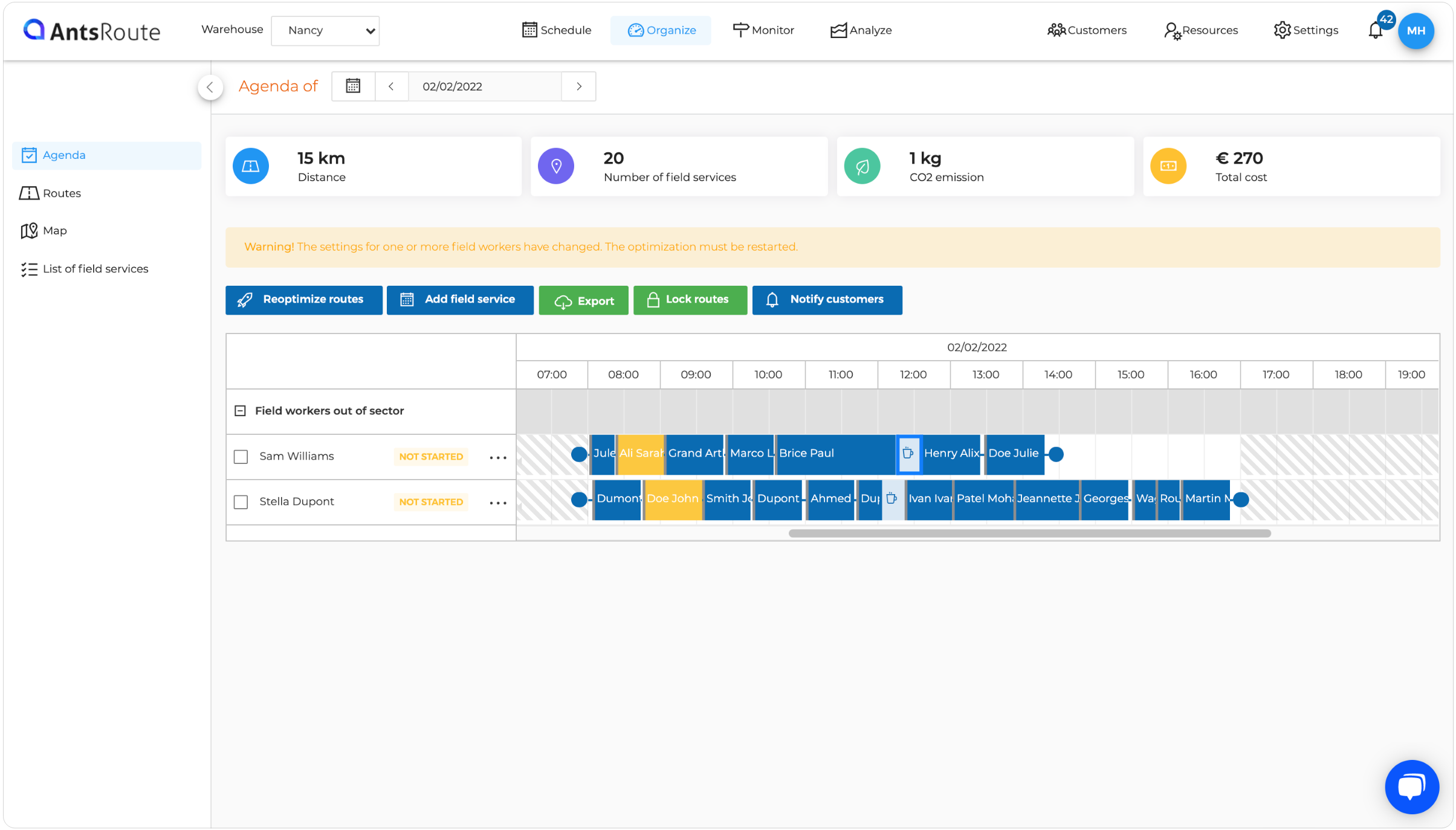 Delete breaks
To remove the break for a given day, just click on the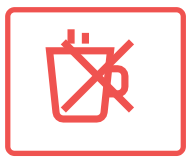 .